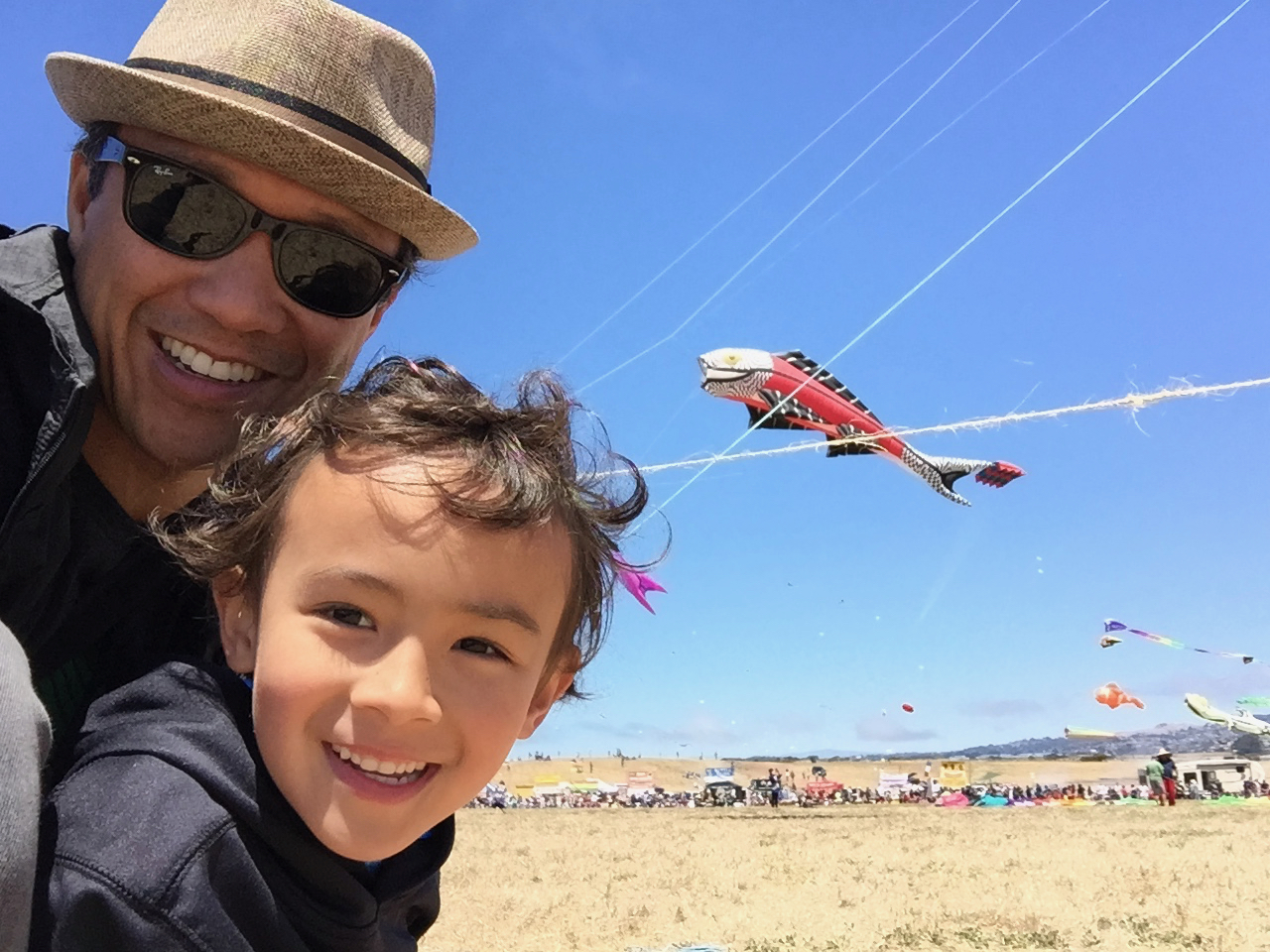 Hi, from Michael! I'm a dad, husband, artist, dj and designer living in Northern California.
I've been an interface designer since 1998, at Balsamiq since 2012. I've published articles and spoken at conferences on the topic of wireframing for product design and co-authored the book Wireframing for Everyone. I created the IA Slash and Konigi blogs on interface design, and served as advisor and cofounder of the Information Architecture Institute. You can find out more about my design career on LinkedIn. My personal life has been largely chronicled on Instagram.
I can best be reached using my contact form. You can also contact me via Instagram by DM using @konigi.
-Michael